About
This website is intended to all computer users, who search information relevant to data backup. You will find there tips for backup of applications and data in Windows, Linux or in other operational systems.
How and why to register
You can register with new username or sign in using your Windows Live ID. Registered users can use advanced search and can easily track new posts.

Technical solution
Backup HowTo runs on CMS Drupal and uses modified Amadou theme.
Author and founder
Founder of this web is Jan Polzer – Drupal fan, journalist, blogger and coder. His other projects are:
Join in
Join in the editor team of Backup HowTo. If you have got interesting tips for backup application or their data, register and ask of editor's account. There will be displayed Author information block apart each of your articles, including information from your profile, such as appropriate photo/avatar and link to your homepage.
Errors on this web
We welcome your suggestion to Backup HowTo's functions and articles. Let us know using a contact form or forum.
Traffic statistics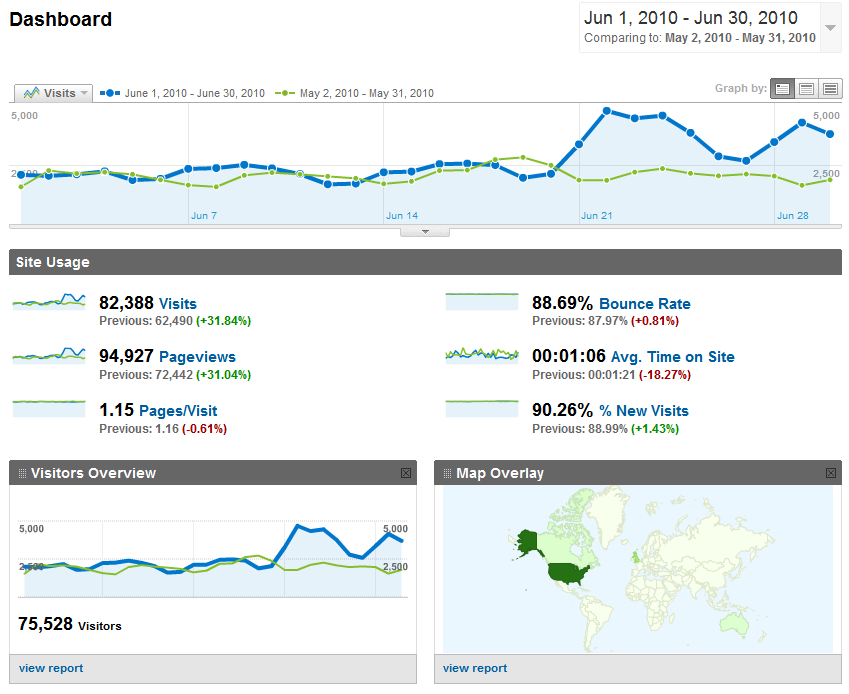 Privacy Policy Statement
We use third-party advertising companies to serve ads when you visit our website. These companies may use information (not including your name, address, email address, or telephone number) about your visits to this and other websites in order to provide advertisements about goods and services of interest to you. If you would like more information about this practice and to know your choices about not having this information used by these companies, click here.
Website owner
Jan Polzer
Černého 45
635 00 Brno
Czech Republic
VAT: CZ8012293839
phone: +420 731 117 043
ŽÚ Brno, 4. 8. 2005, evid. č. 370306-67944-01
ŽÚ Brno, 19. 12. 2005, evid. č. 370200-2172865-00
ŽÚ Brno, 23. 10. 2006, evid. č. 370200-825516997